Svalbard: Sailing Farthest North in Search of Polar Bears
Norwegian Sovereign Territory
Join our expedition to the North to take in the fantastically beautiful landscapes, the thousands of seabirds, and of course the star of the show, the polar bear.
We embark and disembark in the capital of Svalbard - Longyearben. Optionally, let's meet there 3-4 days before the cruise expedition and do some wild nordic things, like swimming in the icy water and swimming in a sauna; going by boat to ex ghost cities, like Pyramiden. This part is still to be finalized and calculated. Itinerary and pricing indicated here are for the expedition part only.
Price Breakdown
Starting at $3,700 for a quadruple occupancy
What's Included in the Price
- Voyage aboard the indicated vessel as indicated in the itinerary;
- All meals throughout the voyage aboard the ship including snacks, coffee and tea;
- All shore excursions and activities throughout the voyage by Zodiac;
- Program of lectures by noted naturalists and leadership by experienced expedition staff;
- Free use of rubber boots and snowshoes;
- Transfers and baggage handling between the airport, hotels and ship only for those passengers on the group flights to and from Longyearbyen;
- All miscellaneous service taxes and port charges throughout the program;
- AECO fees and governmental taxes;
- Comprehensive pre-departure material.
What's Not Included
- Any airfare, whether on scheduled or charter flights;
- Pre- and post- land arrangements;
- Passport and visa expenses;
- Government arrival and departure taxes;
- Meals ashore;
- Baggage, cancellation and personal insurance (which is strongly recommended);
- Excess baggage charges and all items of a personal nature such as laundry, bar, beverage charges and telecommunication charges;
-The customary gratuity at the end of the voyages for stewards and other service personnel aboard (guidelines will be provided).
Frequently Asked
Donec rutrum congue leo eget malesuada. Vestibulum ac diam sit amet quam vehicula elementum sed sit amet dui. Nulla porttitor accumsan tincidunt. Donec sollicitudin molestie malesuada. Vestibulum ante ipsum primis in faucibus orci luctus et
ITINERARY
Start your North Spitsbergen cruise with a trek around historic Longyearben, then join our expedition to the north of the island to take in the fantastically beautiful landscapes, the thousands of seabirds, and of course the star of the show, the polar bear.
Day 1: Largest town, biggest island
You touch down in Longyearbyen, the administrative center of Spitsbergen, the largest island of the Svalbard archipelago. Enjoy strolling around this former mining town, whose parish church and Svalbard Museum make for fascinating attractions. Though the countryside appears stark, more than a hundred species of plant have been recorded in it. In the early evening the ship sails out of Isfjorden, where you might spot the first minke whale of your voyage.
Day 2: The first of the fjords
Sailing to Raudfjorden, on the north coast of Spitsbergen, you take in an expansive fjord spilling with glaciers – and maybe even visited by ringed and bearded seals. The cliffs and shoreline of this fjord also support thriving seabird colonies, rich vegetation, and the possibility of polar bears. In the evening you sail by the island of Moffen, where you can find a large herd of walruses.
Day 3: The massive Monaco Glacier
Depending on the weather, you could sail into Liefdefjorden and cruise within sight of the 5-kilometer-long (3.1 miles) face of the precipitous Monaco Glacier. The waters in front of this glacier are a favorite feeding spot for thousands of kittiwakes, and the base of the ice is a popular polar bear hunting ground. If ice conditions prevent sailing here early in the season, an alternate route along the west coast of Spitsbergen can be implemented.
Day 4: Fjord-fueled hikes
You next sail through Beverleysundet, formerly navigated by the Swedish-Russian Arc-of-Meridian Expedition in 1898. From here you push east along Scoresby Island into Rijpfjord, where the German Wehrmacht operated the weather station Haudegen (now off-limits) until September 1945. The aim in Zorgdragerfjord is to have one group walk the eastern shore while another walks the north side of Arkvatnet, through Havsuldalen to the entrance of Duvefjorden.
Day 5 – 6: Far north to Phippsøya
Reaching Phippsøya, in the Seven Islands north of Nordaustlandet, you're now at 80° north and just 870 km (540 miles) from the geographic North Pole. Polar bears and walruses inhabit this region. In the afternoon you venture to your northernmost point, near the 82nd parallel. While retracing your route west, keep watch for polar bears and elusive Greenland (bowhead) whales.
About 40 nautical miles west of Spitsbergen, you sail the edge of the continental shelf. Here fin whales forage during the summer in the upwelling zones (where cold, nutrient-rich water wells up from below the sea's surface) that run along the Spitsbergen banks. At the mouth of Kongsfjorden, you have a good chance of sighting minke whales.
Day 7: Watching the Forlandsundet wildlife
Walruses sometimes haul out in Forlandsundet, your next stop – though this late in the season, they may have already departed. Alternately, you might sail into St. Johns Fjord or south to the mouth of Isfjorden, landing at Alkhornet. Seabirds nest on these cliffs, Arctic foxes search below for fallen eggs and chicks, and reindeer graze the sparse vegetation. You arrive in Longyearbyen later that night.
Day 8: There and back again
Every adventure, no matter how grand, must eventually come to an end. You disembark in Longyearbyen, taking home memories that will accompany you wherever your next adventure lies.
Kayaking: Ever wanted to try out kayaking ?
Since this activity is free of charge, everyone will be welcome to participate in at least during one (1) kayak outing (space allowing). We generally plan to offer four or more days of kayaking. Basic kayak experience is welcome but not required. Physical fitness is essential. Parallel to other activities, there will be kayak excursions during morning and/or afternoon landings. The final plan will be made by the expedition leader on the day of the excursion. Kayaks and neoprene wet suits are provided, but kayakers must bring their own personal gear. Kayaking is subject to weather and ice conditions. For more details, please refer to the Activity Manual. Kayaking will be free of charge.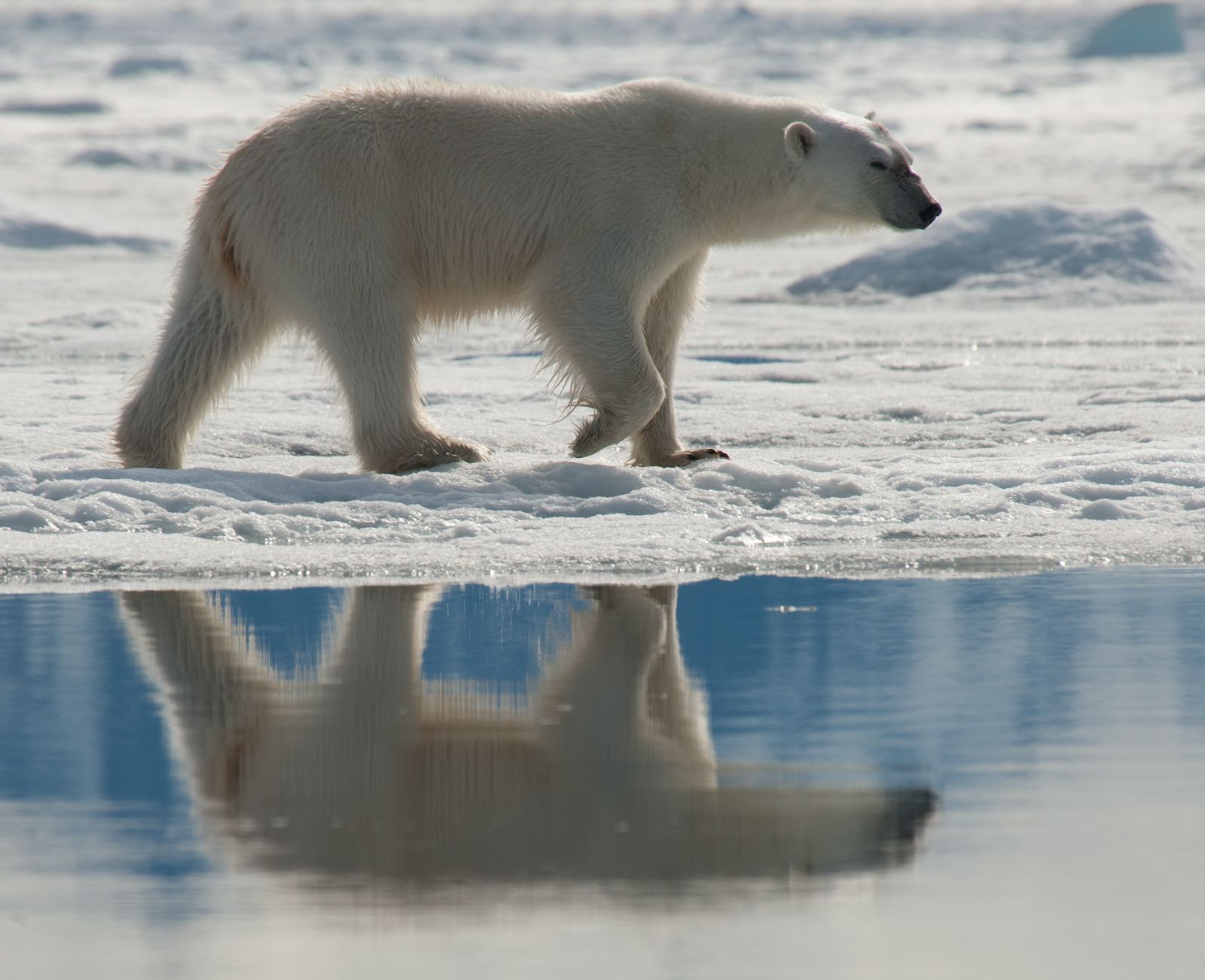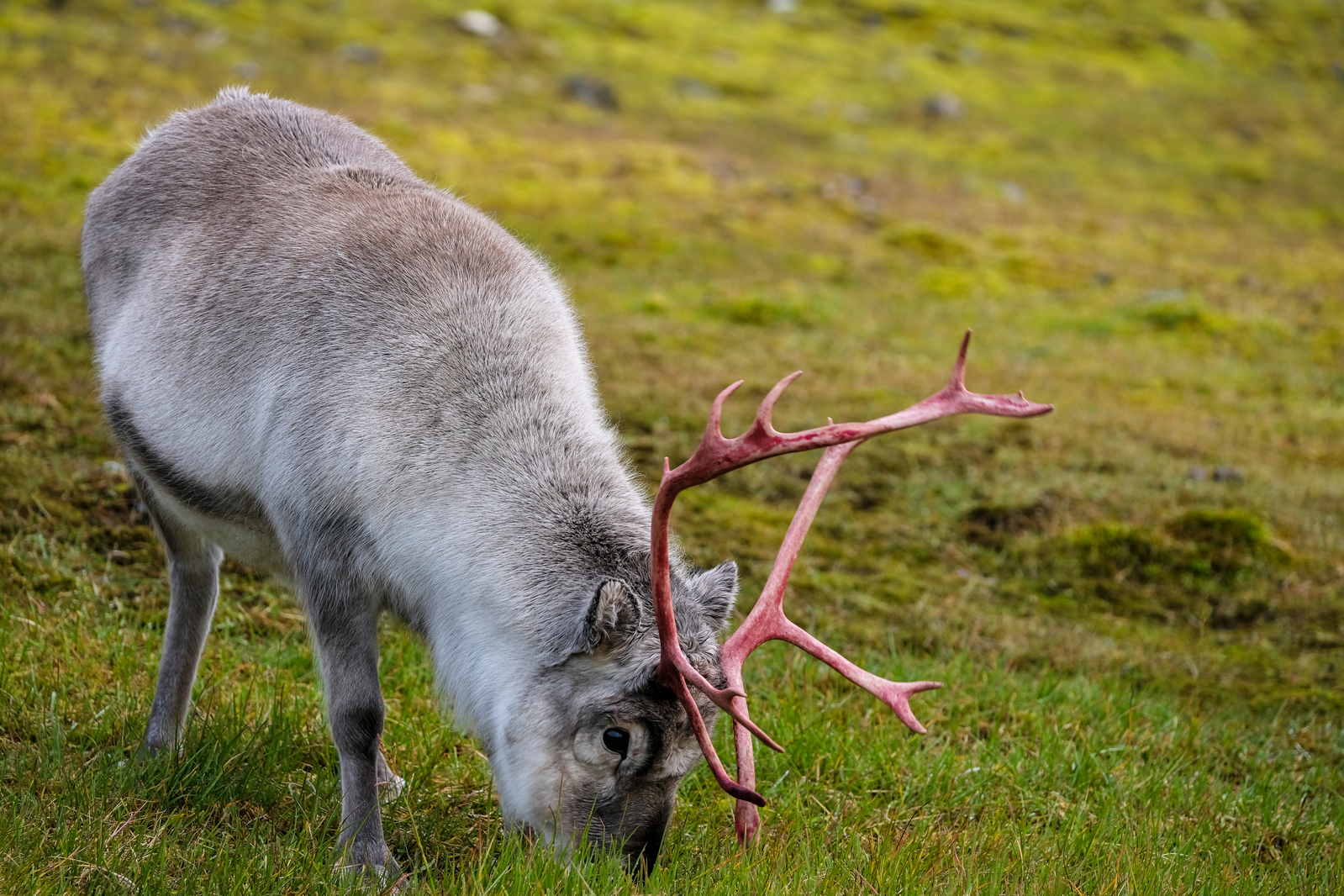 One of the most influential and memorable experiences of my life. Adventure Travelz will take you on a journey that will challenge and revive all of your senses with cultural immersion at every step. Highly recommend!
Plenty of activities to challenge both body and mind. A truly immersive experience - an absolute best way to explore the land and appreciate the culture. Had a blast!
Meticulously planned and full of breathtaking views, delicious foods, memorable celebrations, amazing adventures, and guidance by truly passionate, caring leaders. Great attention to cultural immersion and the interests of each individual in the group.